Featured Seller
Chris Kontos
Our first Featured Seller of 2022 — Chris Kontos from Kennedy Magazine
Chris Kontos is a photographer and the editor of Kennedy Magazine. He's also a good friend of Marrkt, and has been an avid supporter over the years. Here, our founder Lewis Hull catches up with Chris to chat about Kennedy and his love for pre-owned quality garments.
Your most recent issue of Kennedy Magazine was Eating with Friends, pre-dated by the editions focussed on NYC, Japan and Greece. What's the next focus for Kennedy? Will you focus intimately on another country? How hard has it been putting together the content during the pandemic?

Kennedy was indeed so much affected by the pandemic that the whole model of our publishing changed. When Covid started we were working on our New York issue. You can imagine that was a game changer. My life on a personal level was so much affected that it felt that everything I knew so far was falling apart. I also became a dad, my son was born while the first cases of Covid were arriving at the hospital in Basel where he was born. Since New York was hugely affected by covid it was almost impossible to go, or work on the features even remotely since the lockdown there was too hard. We managed to do a few stories though. Funnily enough our cover shot by Daniel Arnold features New York tour guide and city icon Timothy Speed Levitch wearing a mask. But things were moving too slowly for an issue to happen. Black Lives Matter followed and the whole vibe in NYC was so weird that I thought the timing was not right to publish an issue.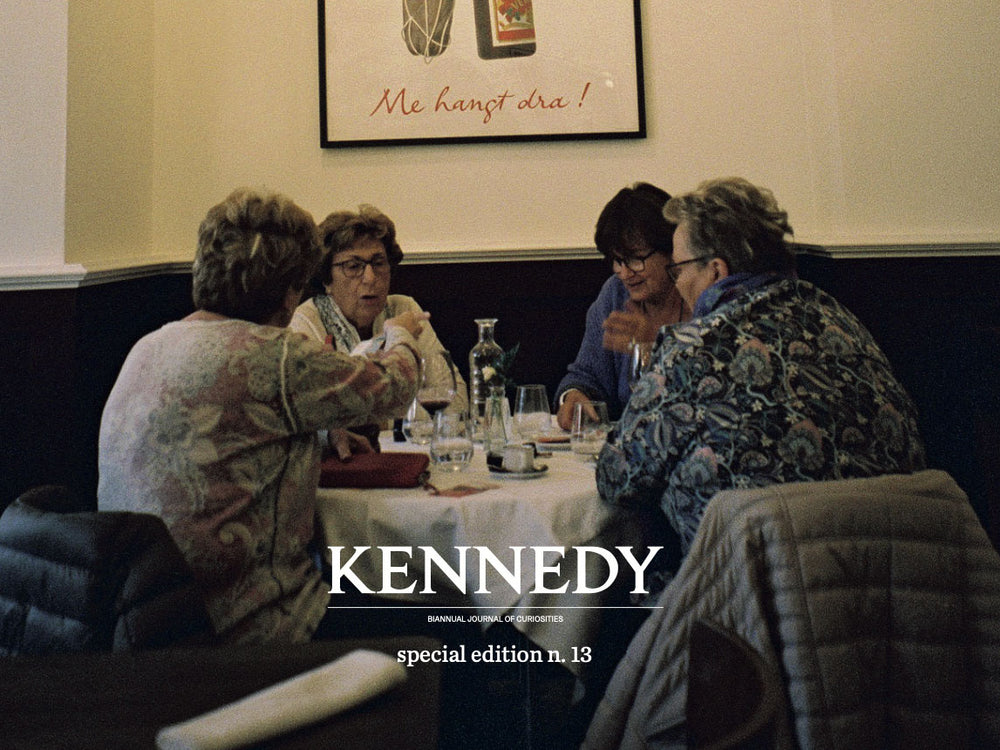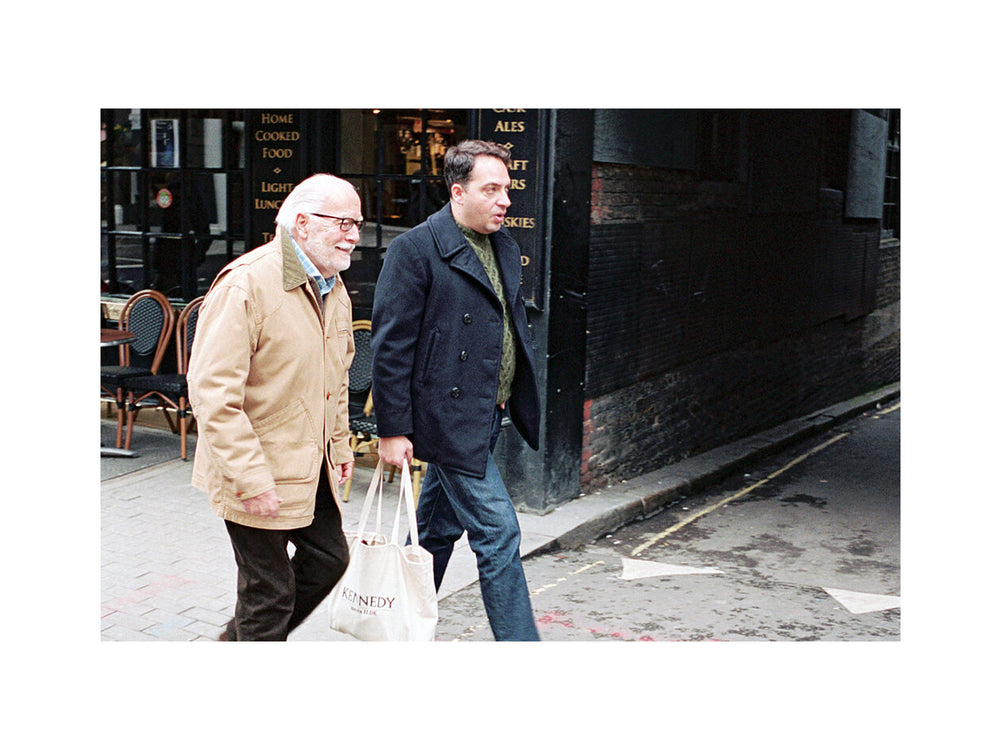 While in lockdown we used to invite two friends over for dinner once a week. It was our only entertainment during the hard months of the first confinement. This is when the idea of Eating with Friends came about. I thought this is basic human need and we had to offer our readership a chance to reconnect with this side life that was so painfully absent back then. We have many friends in the restaurant and wine business so we just asked them for some recipes, put together some nice illustrations and voila. In the end we decided to publish both the New York and Eating with Friends issues together for the sake of logistics and it was a huge success. Eating with Friends sold out within the first two months of release. We intend to follow that model of publishing from now on with small editions and the main one will not be published as often as before. The theme of the main issues is still going to focus on countries/cities and the next one is about Switzerland most probably. And about the mini issue, we are still unsure about what follows but we have a few interesting ideas in mind. I think the mini editions will be a vehicle to focus on the things we like that don't normally get featured in the magazine.
I enjoyed seeing your posts from your recent trip to London. You've obviously got a great handle of the city. What haven't you done in London or the wider UK that you'd love to in a future trip?
London is my favourite place in the world. It kind of suits me and even thought I can't move there permanently, I'm always fantasising about a life there. I think my connection with it runs really deeply. I have been up north a bit to Leeds, York, Harrogate and villages around. The countryside was lovely. I would like to visit the Lake District sometime. Also I have been to Scotland a few times and was quite blown away by it. I have been to Brixton a couple of times and around Kent but what I would like to do a lot is to go to St Ives in Cornwall!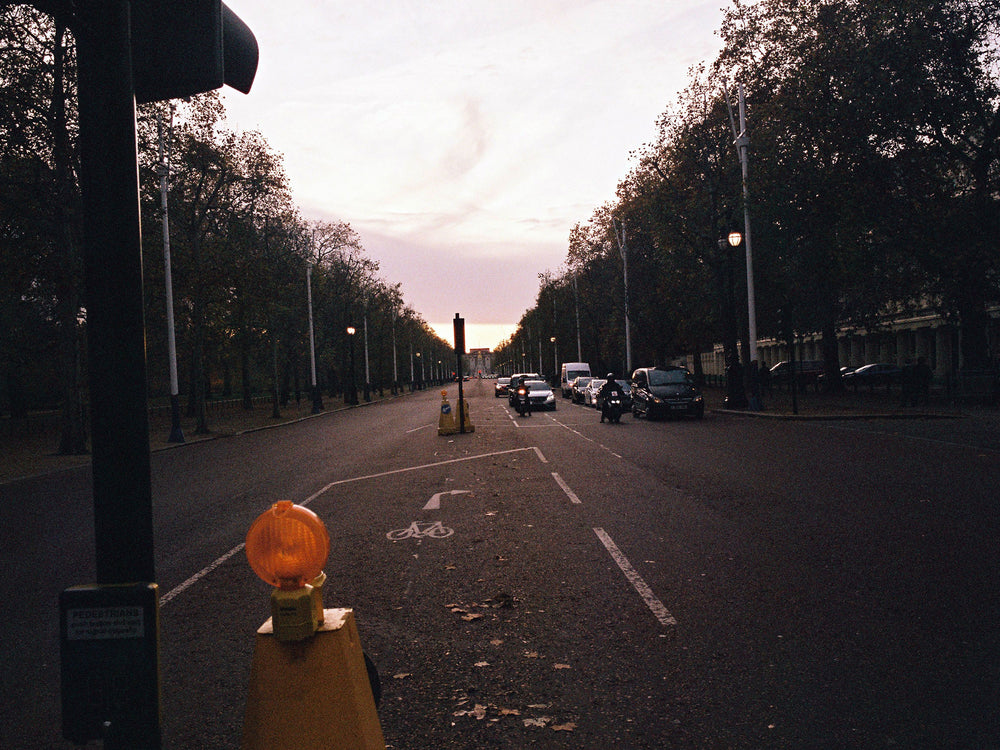 Hi-Fi. I keep a keen eye on your Instagram feed and your ever changing hifi set up. I'm a Linn addict and built a beautiful system over recent years. What is your set up and how did you come about it?

This is something people usually don't ask and I'm glad you did. I have a changed many set ups over the years to be honest. Once I got the audio bug there was no turning back. I have a small collection at home, I don't use all of them but my main goal is to set up two systems if space allows. I got obsessed with sound around 10 years ago and especially Japanese gear and predominantly high end gear from Sony. Right now my main system consists of a Technics SL1200G turntable, an EMT JSD5 Gold Cartridge, Teac PE-505 phono pre amp, a Sony TA-A1ES amp and Sony SS-A5 La voce speakers. After many years of looking for the perfect sound I can say I'm quite content for now!
Several years ago I read an article about your friend David McFairline which introduced me to Hats by The Blue Nile. It's now one of my most played albums. What would be a few of your album classics that you reach for time and again?
Oh yes that album is killer. A true favourite and published by Linn records, it's so funny. I like too many things but I would say absolute favourites are Kenny Wheeler —Music for Large Enslembles, The Smiths — Strangeways, Here We Come, Jeff Buckley — Grace, Pat Metheny — Bright Size Life, Bill Evans — You Must Believe in Spring, Prefab Sprout — Steve McQueen, Talk Talk — Spirit of Eden to name a few...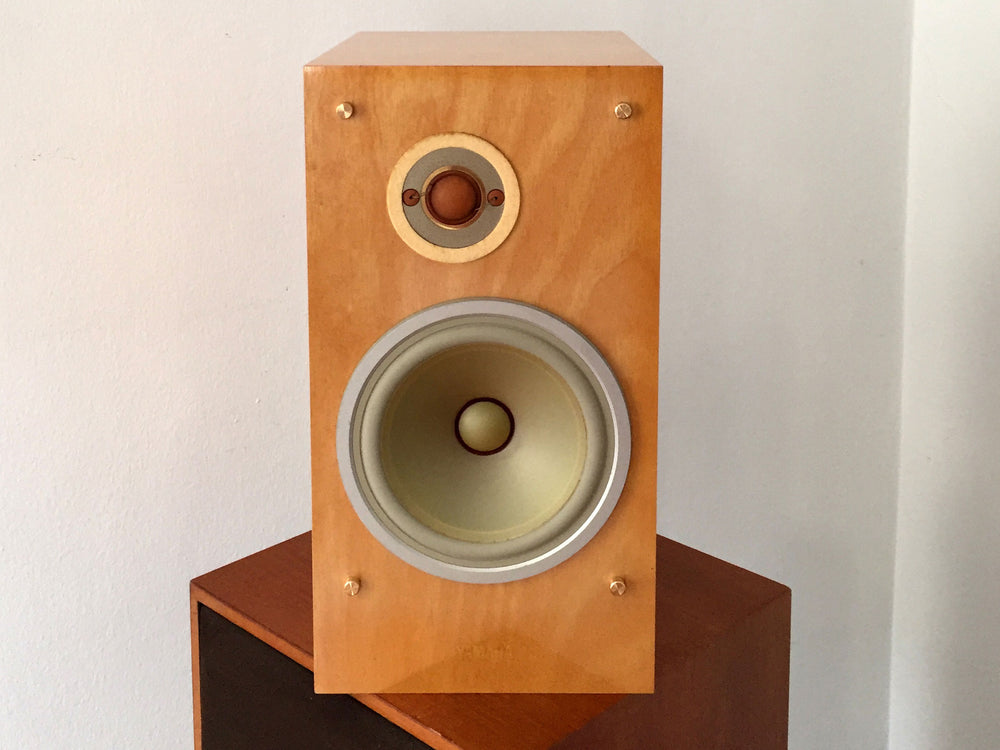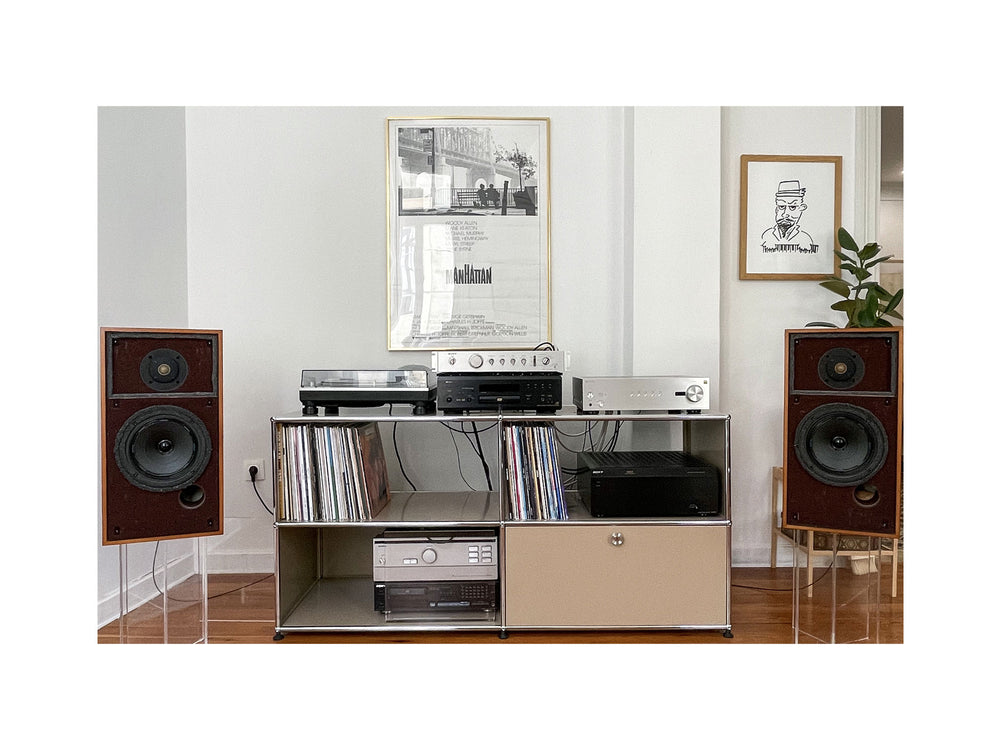 Marrkt shares your passion for timeless style and quality product made to last. What's your take on pre-owned and its growing place in the clothing industry?
I think it's the way to go. People buy too much. I really think it's a shame we don't need so many clothes. I try to be really picky with what I'm buying these days and I usually go for the basics. I'm doing it because I find that I don't wear a lot of things in my wardrobe and also I want to buy stuff that I will keep for many years. I'm always on the lookout for used stuff that is in good shape and will be ready to serve someone for another few good years. I invest in quality always.
"I'm always on the lookout for used stuff that is in good shape and will be ready to serve someone for another few good years. I invest in quality always."
The pieces you've selected to sell with Marrkt are from familiar brands such as Gitman Vintage and Engineered Garments, both Made in USA. How important is the provenance of a product to you as a consumer?
Really important. First of all I know people worked for these pieces, people who need to work and put effort in the product. I never buy mass produced stuff. I think cities and countries with a heritage in manufacturing should be given the chance to thrive. I also buy a lot of Japanese clothes; most of my wardrobe is from Orslow, Resolute, Camoshita... I can see the love that goes in the garment. I was in France for holidays with my family recently and found some old Matchbox toys that were made in the UK. You could see how well they were made. Of course I'm not saying something in the UK is necessarily better than any China made product always but I prefer thinking on that basis as a consumer.
What does 2022 look like for you? Any exciting projects or trips planned?
I really hope I can come back to London soon. My last trip was really amazing. And my main goal is to focus on my job as a photographer, maybe even get an agent. I love my job and during the pandemic it was really challenging to keep going, but luckily I worked on some projects that really raised the bar for me. Also maybe a book or my first show. I'm full of excitement and I have a feeling it's going to be a good year. Also I'm keeping my hopes up to go back to Japan. It's been in the planning since a while.
Take a look at Chris Kontos' selection of special pre-owned pieces from the likes of Gitman Vintage and Our Legacy.