About Us
A LEADING MANAGED MARKETPLACE
Founded in 2016, MARRKT is a menswear online managed marketplace selling pre-owned items on behalf of individuals and brands.
We're completely unique in the global marketplace, and specialise in timeless menswear items designed to last, from globally sought-after authentic brands defined by quality rather than hype or the logo they carry. Our focus is product that holds a genuine resale value.
Popular brands we buy and sell include Drake's, Nigel Cabourn, The Real McCoy's, RRL, Visvim, Engineered Garments and Orslow to name a few.
With hundreds of new items added each week, we currently have 5,000 items in stock from over 1,000 individual sellers from the UK and increasingly the USA, Europe and Australasia.
"The most sustainable clothes are the clothes that are already in your wardrobe."
Our mission is to keep great product in circulation. We're driven by the knowledge of how much good product is sat in people's wardrobes being unused, waiting to be worn and loved again by a new customer.
Shopping and selling with MARRKT inherently promotes circularity by encouraging to reuse what has already been made.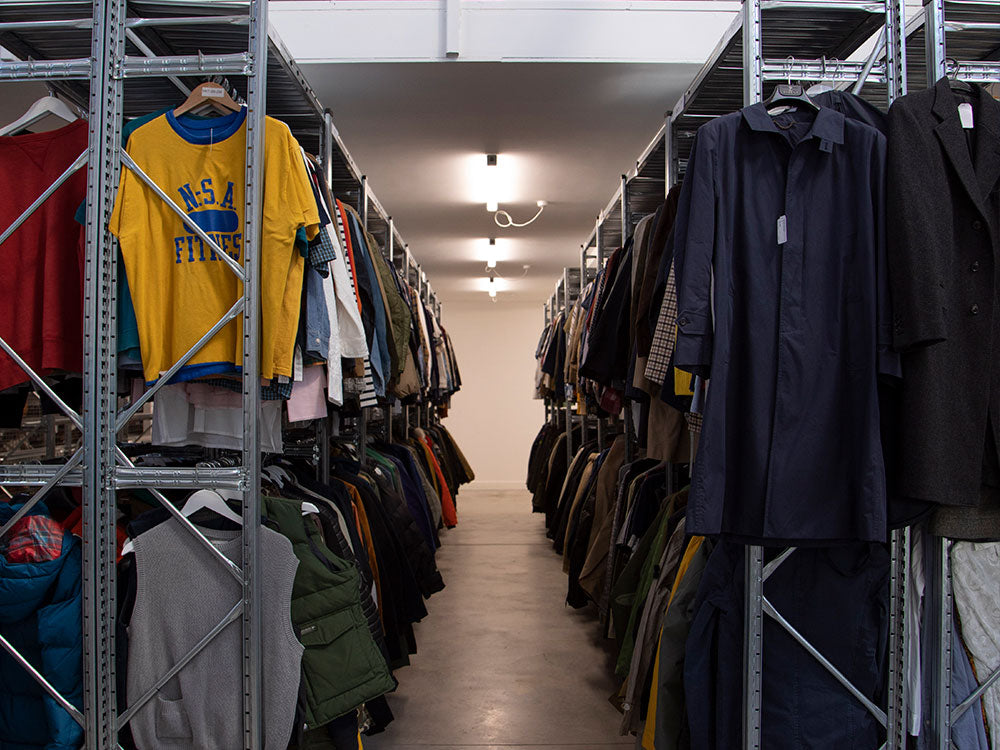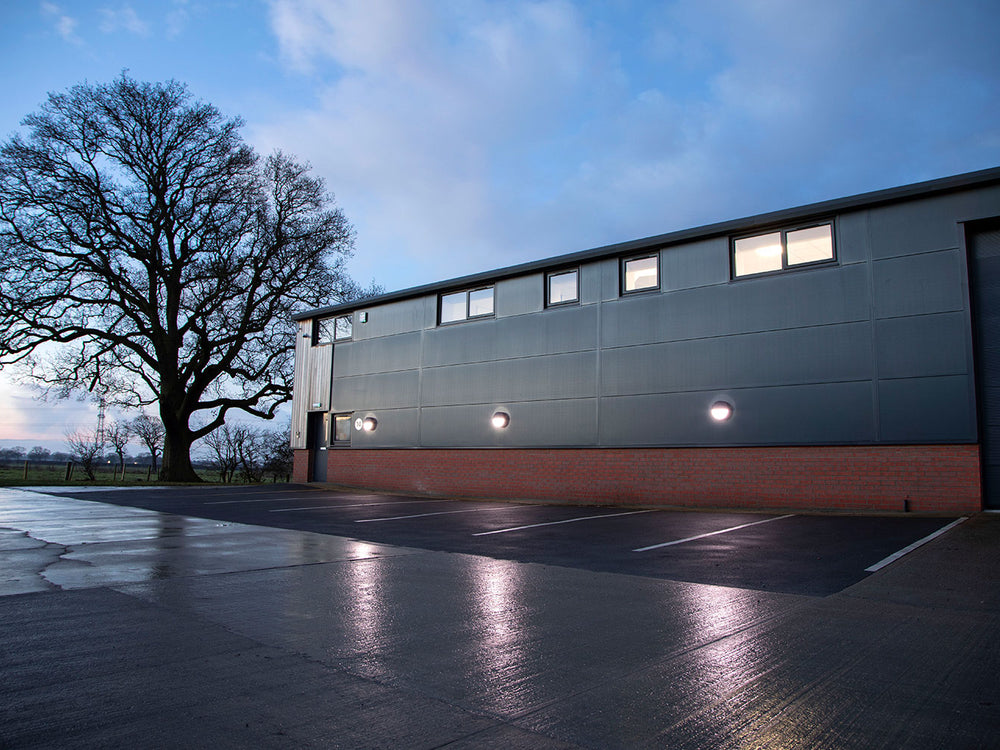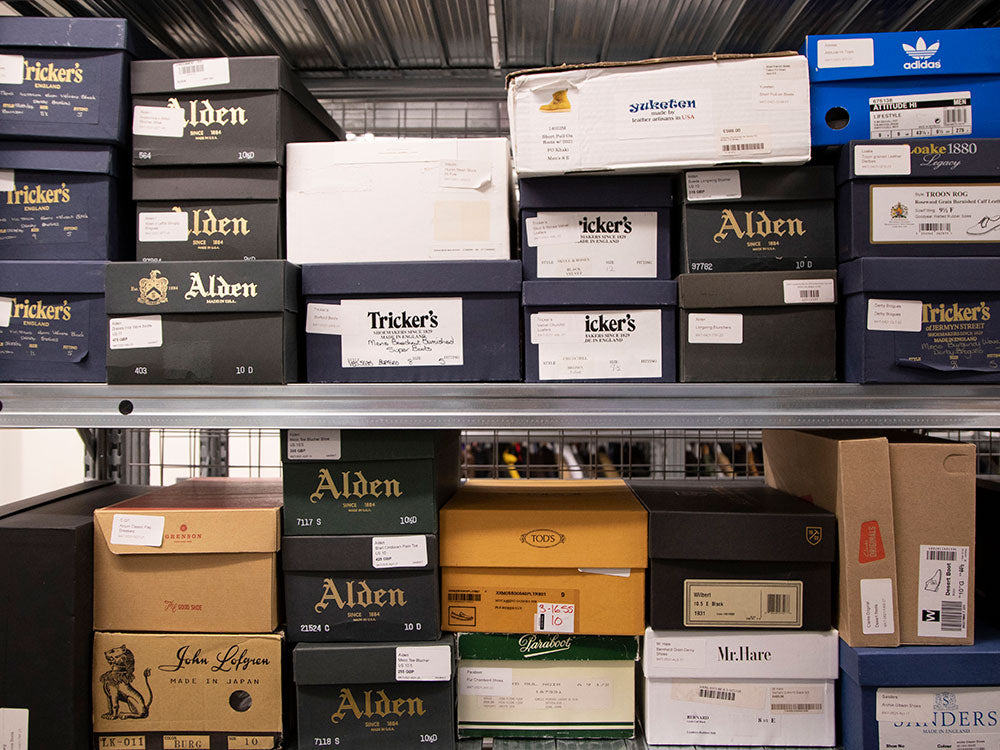 We recognise the value of our platform to brands seeking a sustainable approach to managing surplus stock. We've already partnered with a number of brands including Nigel Cabourn, Snow Peak, Bennett Winch and Viberg Boots.
Our 2022 strategy is heavily focussed on working with brands to alleviate them of the hassle involved with older stock.
We're based in Easingwold, near York in the United Kingdom.
Everything's on site — Our 5,500 sq ft warehouse houses all of our stock. It's also home to our offices and photography studio. This allows us to be very agile and reactive.
You can also now visit us to shop in-store by booking an appointment.
If you're an individual and interested to sell with us, please visit our sellers page and let us know the details of your items.
If you're a brand interested in partnering with us to sell your surplus stock, please email seller@marrkt.com.